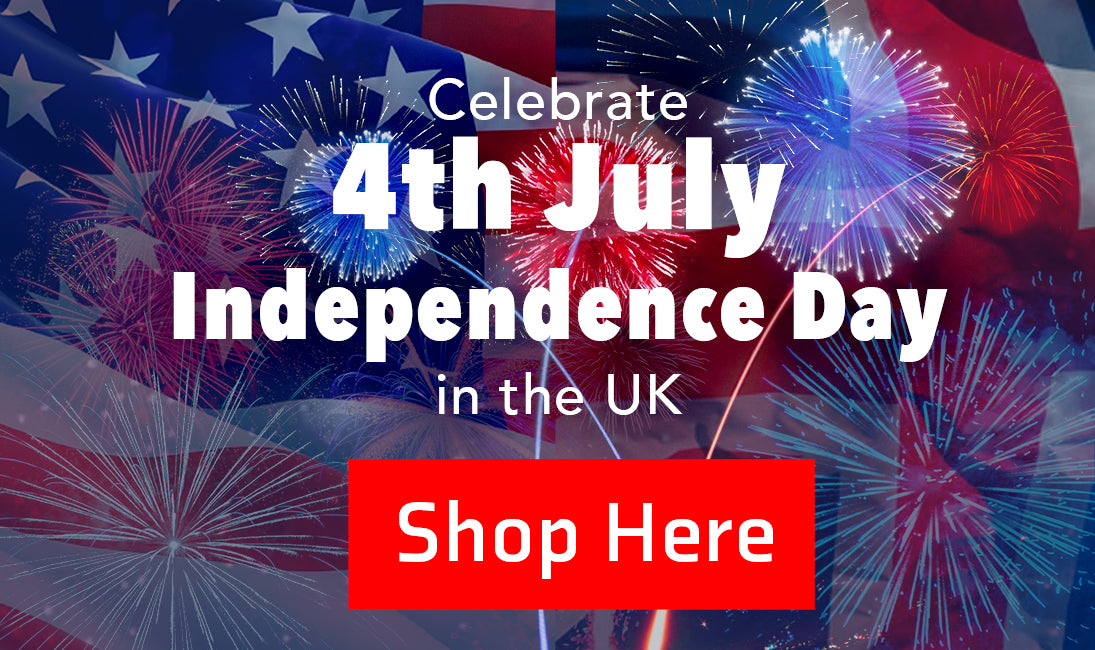 Are you looking forward to celebrating American Independence Day? Enjoy this joyous celebration with a range of 4th of July Fireworks. Some of the most popular fireworks are the single ignition display fireworks, large rockets and the specially selected Independence Day packs.

We have several American companies with US personnel based near to us, with many US customers visiting our Leamington Spa store to collect their 4th of July Fireworks. However, for our wonderful customers who do not live in close proximity to our store, we deliver nationwide so you can celebrate in a big and bold way. 
Take a look at our wonderful collection below.