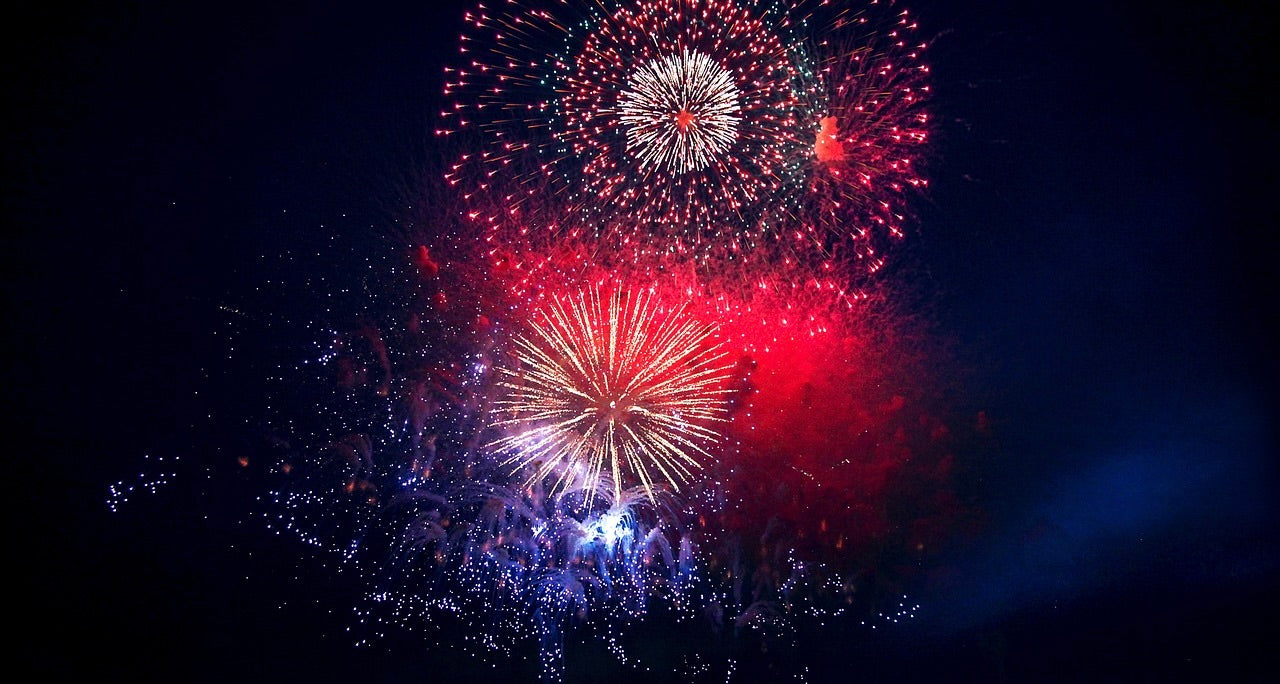 Whether it's Bonfire Night, or another special occasion, a striking firework display is the key to making an event memorable and exciting. Here at Jordans Fireworks, we supply a large range of bonfire night fireworks including rockets, barrages, sparklers, display packs and remote firing systems, which can cater to a wide range of different events and are sure to amaze all guests.

Whether your event is large or small, a stunning display of fireworks can bring together friends, families and communities, ensuring that the occasion is truly an unforgettable one.

We deliver throughout the mainland UK, and are always happy to help you put together a dramatic and spectacular firework display. With our considerable selection of bonfire night fireworks, your event will make for a magical and outstanding experience.